Providing Proprietary Blends
We procure leaf tobacco from key sourcing origins
Our blenders specialise in designing bespoke blends to meet our customers' needs
1
Full integration into The Premium Group with its head office in nearby Dubai.
2
The Premium Group is investing to expand and upgrade TPI's production capability. In addition TPI can now utilize Premium's factory engineering expertise and technology, enhanced IT systems and has access to greater capital funding.
3
Move up the tobacco value chain and Increases Premium's global sales portfolio through product diversification.
4
Access to a wide variety of competitively priced, sustainably & ethically produced tobaccos. Ensuring consistent supply and cut rag blend consistency and blend integrity to our customers.
5
Ready access to reconstituted tobacco and DIET. Also more ready access to global cut rag markets & additional sales opportunities.
6
Strengthen the position in key sourcing markets by expanding growing operations.
7
Virginia Blends
Modified Virginia Blends
American Blends
All Product Size Formats
Custom Casing and Flavouring
Speciality Products Available – RYO, CRES, CBS
Value to Premium Blends
Natural or Flavoured Blends
Choose From In-House Blends or Customise Your Own Blends
Third Party Processing
In-house & tailor-made
The blending team at TPI only select the finest Flue Cured Virginia,
Burley, Orientals, Reconstituted Tobaccos, Stem and DIET tobaccos.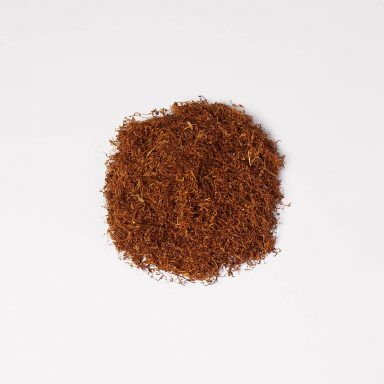 Consistent Quality
As part of The Premium Group we source traceable and sustainably produced tobaccos to produce blends of consistent quality which best suit to our customers' needs.
Prompt & Professional
Our convenient location in the Ras Al Khaimah emirate allows us to service our customers on a just-in-time basis.
Key Sourcing Areas
Zimbabwe
Malawi
Tanzania
Brazil
Argentina
USA
China
Uganda
Indonesia
Greece